Merchandising Options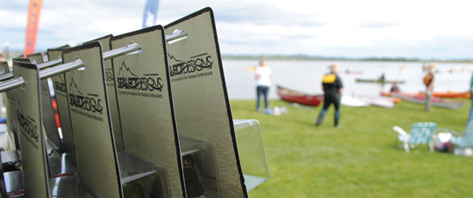 For Dealers Only
From our free-standing Spinner Display with a complete selection of hardware & repair accessories, to smaller wall-mounted Panel Programs and countertop POP choices, SEA-LECT Designs has a merchandising option to fit every paddlesports shop.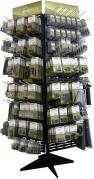 Become your customer's one-stop shop with an assortment of our best selling hardware, kayak fishing & repair solutions. Each item is individually packed & barcoded to work easily with your inventory management system.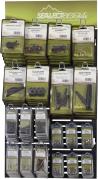 Don't have a lot of room but still want to feature a selection of hardware and repair accessories? Install a Panel Program with the most common items every paddler needs.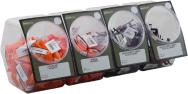 Place a POP display next to our register (or in key high-traffic areas around your shop) to increase impulse purchases of these simple items every paddler can use.